The JFY team is thrilled to announce that our 2023 JFY Al Teglia Celebration will finally return to being in-person! On May 25, 2023 we will honor and celebrate our new JFY Al Teglia Scholars at the Crowne Plaza in Foster City. 


We hope you will join us in inspiring a future of equity & inclusion in higher education and attend The World is Your Canvas Celebration on May 25, 2023!


Improving access to higher education is an equity project of considerable importance and increasing urgency. In using an equity lens as the driving force to our mission, we envision a community in which every youth feels empowered to take charge of their economic future and go after their higher education dreams! 
Purchase Tickets to the Event
Secure your seats and support our scholars!  Limited tickets will be sold on a first come, first serve basis so we recommend grabbing your tickets ASAP!
If you are unable to attend the event and would still like to contribute to the scholars, you can submit a donation below. Every dollar donated goes directly to a youth scholarship and your generous contribution is tax deductible. Our tax ID# is 94-6000532.
Introducing our 2023 Scholars
100% of your donation supports a Jobs for Youth Al Teglia Scholar. We are thrilled to recognize donors at each of the following giving levels!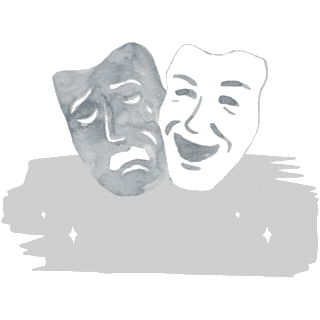 Patron Sponsors
Innovation Sponsors

In Loving Memory of Carolyn Livengood


Creativity Sponsors
Imagination Sponsors
Mark Olbert & Barbara McHugh​
Inspiration Sponsors